So I have an SP20 with the dual-globe non-xenon headlights.
Once again, I have searched for a while for the answer to this question to no avail, but if I am really that bad at finding things just direct me to the relevant post.
Lowbeams are fine and have adapters attached.
Highbeams were taken out before I purchased the car.
The light fixture says H1 12V 55W, though it has an H4 socket on the wiring loom. I have tried an H1 but since the globe only has a single pin, it doesn't work.
Am I missing an adapter? What is it? What does it look like? Where can I get it?
Unfortunately this is on both sides so I have no highbeams at the moment, which is a little sucky at night.
I've seen other posts on here that mention adapters for the lowbeams, but nothing has been said about the highbeams. If an adapter isn't required for the highbeams, what globe do I use/how do I hook it up?
Wires and plugs are factory and have not been tampered with as far as I can see.
Hopefully these pictures help;
(Don't mind the frosted lens ;D)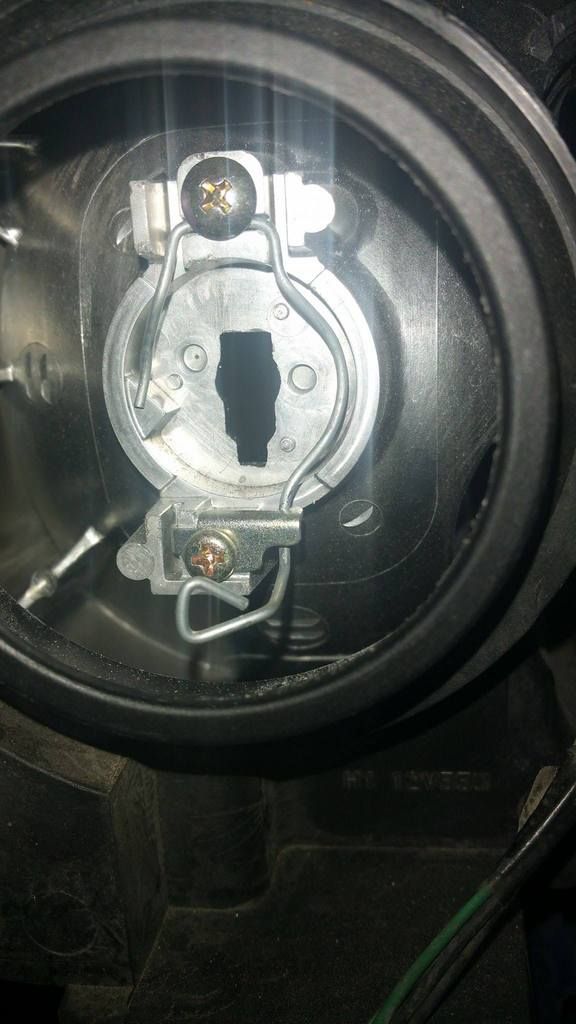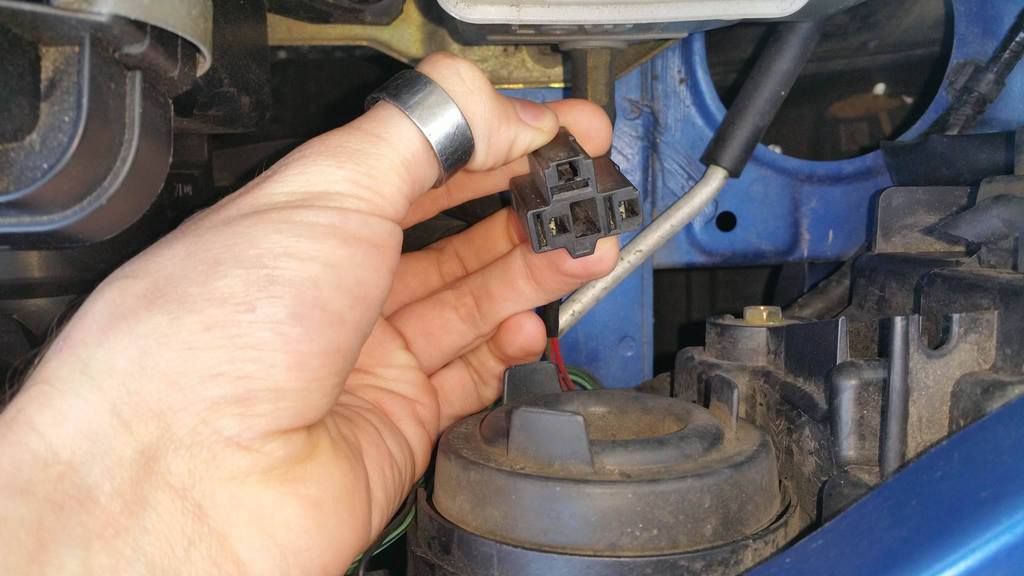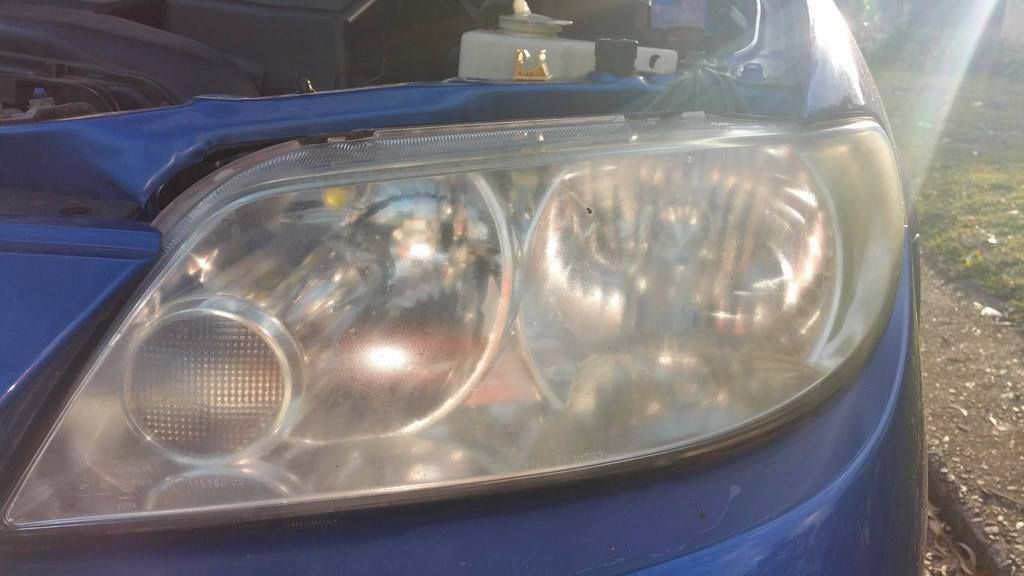 Any help or advice is greatly appreciated =)